Home of the Latin America Startup Ecosystem
THE #1 DIGITAL ACCELERATOR

THE FIRST LATIN AMERICAN STARTUP DIGITAL ACCELERATOR: ACCELERATING 100 COMPANIES TO MARKET EACH YEAR

A CENTRAL NETWORK

A CENTRAL STARTUP ECOSYSTEM DIRECTORY THAT LISTS ALL EVENTS, PROGRAMS, AND INITIATIVES THAT ADVANCE ENTREPRENEURSHIP IN LATIN AMERICA

A UNIVERSAL PLATFORM

AN ECOSYSTEM PARTNERSHIP PLATFORM: WHERE WE HELP FACILITATE THE COLLABORATION OF GOVERNMENT, INCUBATORS, ACCELERATORS AND ENTREPRENEURS.
OUR ENTREPRENEURS
Our graduates come from the 20 top accelerator, incubator, and competition programs within the region!
SeedStars World
IDB Demand Solutions
Mass Challenge Accelerator
Tech Stars Accelerator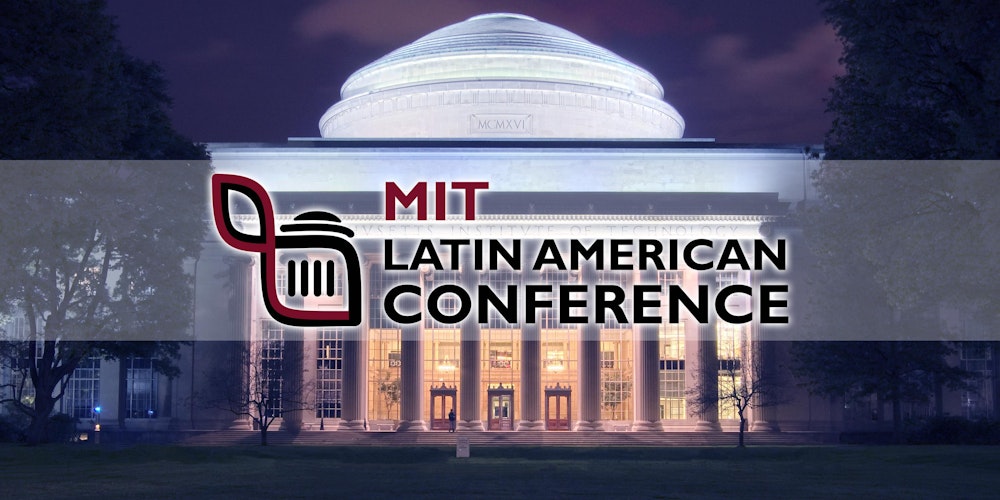 MIT STARTUP COMPETITION
1776 CHALLENGE CUP
LATAM STARTUPS CONFERENCE
eMerge Americas
Join our Regional Startup Programs!